Latest News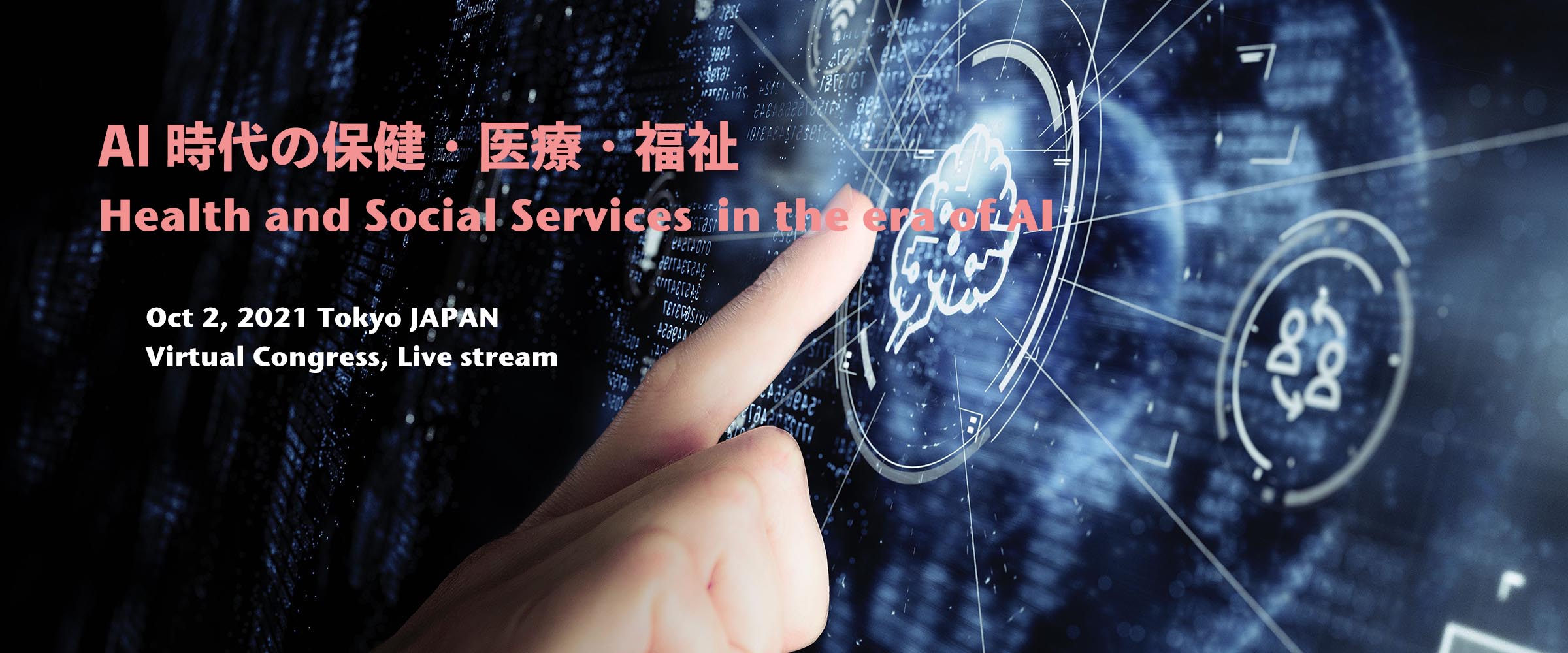 PCCE has participated in the 34th annual congress of the Japanese Society of Human Science of Health –Social Services. Please see the following link for more information.
2021-10-02
The COVID-19 pandemic has escalated into health and socio-economic crises in Mongolia and globally.
2021-03-09
This study aimed to assess the impacts of the COVID-19 pandemic and restriction measures on GBV, especially DV and violence against children; and the service capacity of the OSSCs and shelters during the emergency period.
2020-05-20